About The Program
Our team has worked a deal with the best Home Warranty company in the nation to deliver more value to our buyers!
We are including a standard 1-yr home warranty with every home purchase! That's right, every home purchase made through The Gallagher Group at Keller Williams includes a FREE standard 1-yr warranty.
We believe that the home purchasing process should be as simple and stress-free as possible. Our FREE standard 1-yr warranty program gives you piece-of-mind knowing that many potential issues that could arise are covered.
What's Included?
Central Heating System, Electrical System, Air Conditioning/Evaporative Cooler, Telephone Wiring, Ductwork, Central Vacuum System, Plumbing System, Garage Door Opener, Plumbing Stoppages, Ceiling Fans, Toilets, Attic and Exhaust Fans, Sump Pump (Permanently installed), Kitchen Exhaust Fan, Built-in Whirlpool Bathtub Motor Pump, Doorbell, Recirculating Hot Water Pump, Smoke Detectors, Garbage Disposal, Dishwasher, Instant Hot Water Dispenser, Range/Oven/Cooktop, Water Heater, Built-in Microwave Oven & Trash Compactor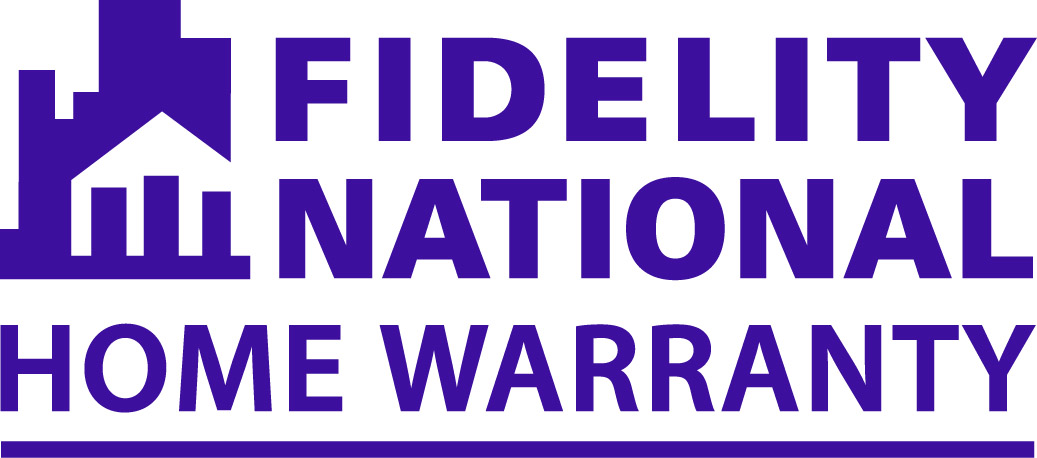 See the brochure [ENGLISH VERSION]
See the brochure [SPANISH VERSION]