Why Hire a Real Estate Agent
Posted by Patricia Gallagher on Friday, January 24, 2020 at 9:19 AM
By Patricia Gallagher / January 24, 2020
Comment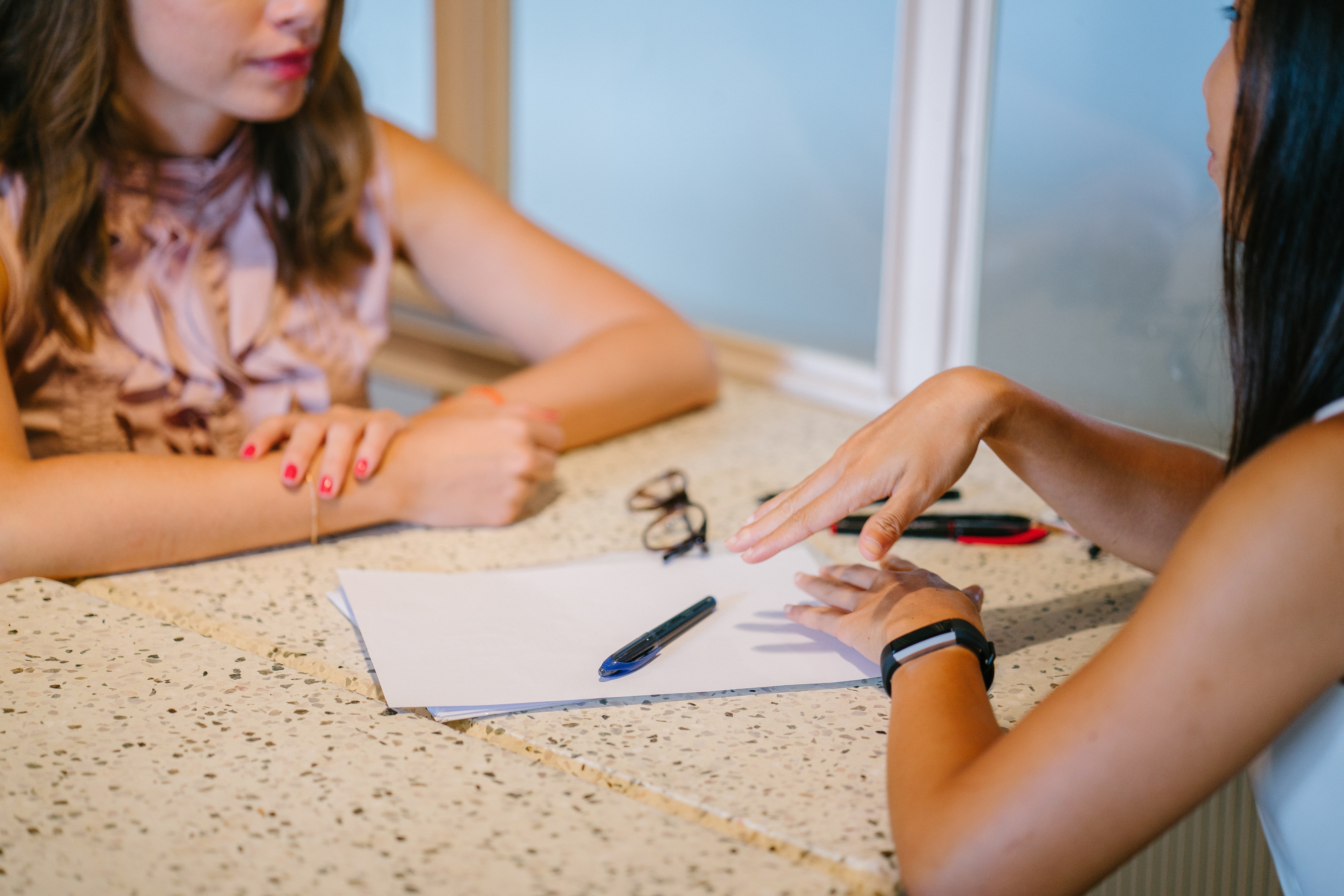 Many people who are buying and selling property ask, "why should we hire a real estate agent?" Some people do a great job on their own, but others do not. This article will help with explaining why it is so essential to hire a professional real estate agent to assist in the process.
When you hire a professional agent, it takes all the guesswork out of the logistics of buying and selling. The famous Henry Ford said, "when you hire someone smarter than you are, it proves you are smarter than they are." The magic is finding the person that fits right with you. Time is valuable, and hiring a professional will give you more of that precious time.
Agents act as the buffer. That's right, I said it! Profession real estate agents will buffer the spam out of your property showing and visits. They will agent can introduce serious buyers to the property and have an offer almost immediately!
Knowledge is power in most cases, and with agents, they have intimate knowledge about your neighborhood. Real estate agents can identify comparable sales and present facts to you. Also, they can point you the right way with school data, crime ratio, and much more.
You need it; they got it! Real estate agents network with other professionals that could be of service to you when it comes to buying or selling your next property. Most agents have a great list of references that they have worked with to help you make a better decision.
A home is much more than a roof and walls. Buying or Selling a home to some people can be one of the most significant decisions they ever make. Therefore, having a third party involved can help with the issues that matter the most.
Keep this all in mind when purchasing or selling your home, a real estate agent can come in handy!