Steps In Home Buying Process
Posted by Jacqueline Jacobs on Thursday, October 14, 2021 at 6:37 PM
By Jacqueline Jacobs / October 14, 2021
Comment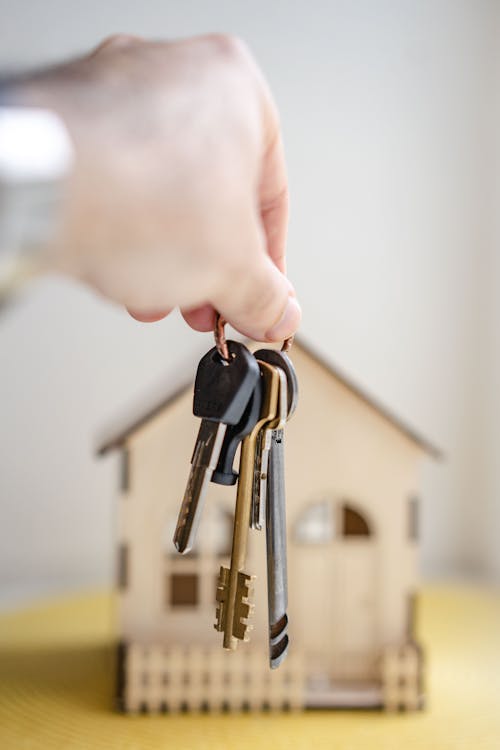 Steps In Home Buying Process
For many people I talk to interested in buying a property, the first question they usually have for me is "where do I start?" This is completely okay because I did not know where to start before becoming a real estate agent. There are nine steps that a real estate agent should be doing for their buyers.
The Steps
Financing
First things first are to help buyers get financing - I ask buyers if they have gotten preapproved with a lender if they are planning on getting funding to narrow down their price range. This helps to focus on the house in your price range. Another important side note to keep in mind is that when you find the home you love, to make an offer, a preapproval letter needs to be attached for your offer to be considered and valid.
Location
Narrow down your search on the right location and properties - I ask questions like what specific area in Pinellas County are you searching? What price range would best suit your search? How many bedrooms and bathrooms would be ideal for you? Are you looking for a single-family home, a condo, a townhouse, ect.?
Offer Time
Draft up a solid offer - Make sure your agent is looking at the comparables in the area your potential home is in; that way, you better understand where you should be dollar-wise when you put in your offer.
Inspection
Attend the inspection - Every buyer agent should be present and ask the right questions about the home.
Repair Requests
Negotiate the home inspection repair requests - After the inspection is completed, you will have time to put in a request for repairs. Most homes in today's market are being sold as-is with little room for contingencies. However, when it comes to your 4-point inspection (your roof, HVAC, electric, and plumbing), there is room for negotiating since those have to do with insurance.
Recommend Professional
Recommend professionals - Your agent should recommend a variety of different inspectors, contractors, and lenders who are highly reputable.
Communication is Key!
Communicate with the seller's agent - Your agent is there to ensure you and the seller remaining on the same page throughout the whole process. Thanks to your agent, they will be communicating information between each party.
Having a knowledge agent makes the process easy and smooth by:
Monitoring your mortgage commitment - Your agent should be keeping an eye on the status of your mortgage for you.
Help navigate the escrow and closing process - Escrow comes into play after the offer is accepted. From here, your agent should be directing you over to the right title company, where they will instruct how the wiring will occur. You will NEVER receive wiring instructions from an agent or anyone else.
I hope this can help with the buying process and expect when working with a real estate agent.