Seamless Coaching Service (Special Offer Inside)
Posted by The Gallagher Group at Keller Williams Realty on Monday, June 25, 2018 at 11:33 PM
By The Gallagher Group at Keller Williams Realty / June 25, 2018
Comment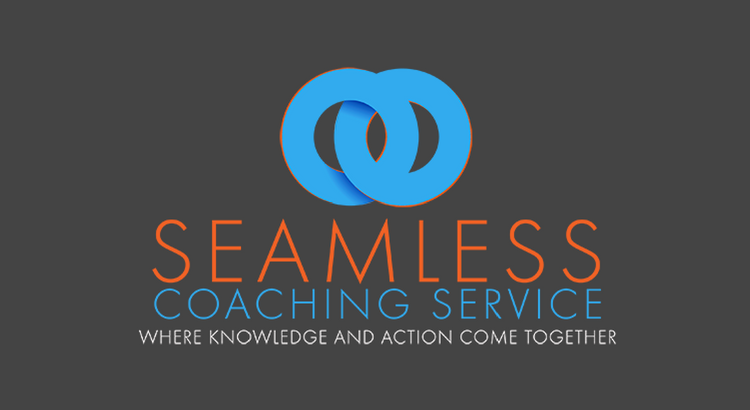 SARASOTA, FL - Many people classify themselves as business owners, but what they actually own is a job, often working from open to close. Our goal is to help you achieve the personal and financial freedom you desire from business ownership.

We specialize in 3 areas to help businesses thrive and not just survive:

1) GROWTH. Our clients have already achieved a level of success and are ready to take their business to the next level. That may include additional personnel, a new facility, or a complete reorganization of their business. We help them create a strategic plan for that growth so that their positivity and confidence don't run ahead of their cash flow and debt load as they grow.

2) TRANSITION. Less than 1% of businesses are able to be sold or successfully transitioned to the next generation of ownership. We work with you to prepare the business to show the highest possible valuation. This includes reviewing your book-keeping and financial records for evaluating standard operating procedures and the role of the owner in the success of the business.

3) MANAGEMENT. We help you bring out the best in your team through soft skills training, evaluation, and development of the leaders-in-training already in your organization.
Special Offer: Get $100 OFF Your First Month - contact for more info
Contact Information
Charlene Parlett
Phone: 912-231-4936
Email: [email protected]
Website: https://seamlesscoach.com
Facebook: SeamlessCoach<a