Foodgod Johnathan Cheban & The Ainsworth in New York just launched $1,000 GOLD Chicken Wings!
Posted by The Gallagher Group at Keller Williams Realty on Saturday, June 23, 2018 at 9:41 PM
By The Gallagher Group at Keller Williams Realty / June 23, 2018
Comment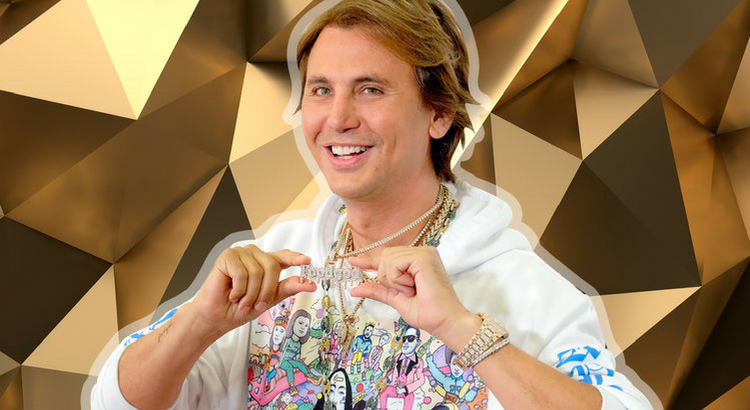 Everyone knows that New York is all about extravagant foods. ...and now, The Foodgd Jonathan Cheban just partnered with The Ainsworth to create 24-Karat wings!
Cheban, who has guest appeared on "Keeping Up with the Kardashians" calls himself Foodgod and is famous for eating out 365 days a year. Now that's crazy!
The 24-Karat wings are being offered at two locations; Chelsea and East Village.

How are the 24-Karat Wings prepared?
Well... The wings are first soaked in a unique combination of coconut butter, gold butter, chipotle and honey batter for around 24 hours.
Then 24-Karat gold flakes are sprinkled all over the chicken wings. What about the sauce? Yep, they are served with a side of blue cheese dressing.
What's The Cost?
10 Wings for $45.00
20 Wings for $90.00
50 Wings & a bottle of Jay-Z's, "Ace of Spades" for $1,000.00
---
---
Contact Information
The Ainsworth
122 West 26th Street
New York, NY 10001
Phone: 212-741-0645
View Menu
Website: www.theainsworth.com
Instagram: @theainsworth
---