Create the Best Search for Home Buyers
Posted by Jacqueline Jacobs on Thursday, November 11, 2021 at 8:37 AM
By Jacqueline Jacobs / November 11, 2021
Comment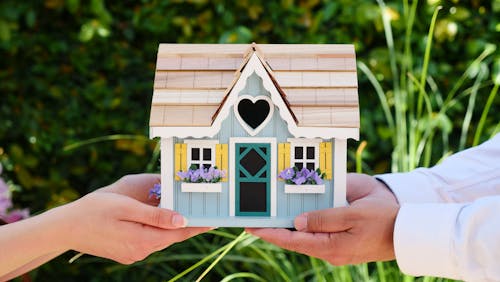 Key Factors to Keep in Mind to Create the Best Search for Home Buyers
My initial conversation with any of my home buyers starts with narrowing down the broad search they may have gone with us to create a search that matches the exact criteria they are looking for in a potential property.
Here are a few things you can try to figure out beforehand when finding your potential dream home.
Property Type
Property type includes the kind of property you may be looking for. This can be a single-family home, a condo, townhouse, villa, etc. It is suitable to sort in mind what property you are looking for; when we narrow your search, you get everything you would like to look at.
Location
Location is a big part of narrowing down a buyer's search. For example, we can narrow it down from a county to a specific or multiple areas.
Prices Range
Knowing the price range is the most crucial part of finding a potential property. Knowing what price range you would like properties to pull from is vital. The best way to know your price range is to consult with a lender to get pre-approved for the amount you can potentially get a loan amount for. This will help narrow down the search to homes you can afford.
Bedroom and Bathroom Count
It is essential to know your minimum bedroom and bathroom count; that way, you receive properties at and above that minimum.
Pets
The pet filter is an excellent filter to note if you do happen to have fur babies. Some Condos and Townhouses do not allow pets and animals, so filtering this one with those types of properties can be substantial. Make sure to inform your Realtor if you do have pets, what kind of pets, and the number.
Efficient Criteria
Those are the essential primary filters to keep in mind when narrowing down your search to make it as efficient as possible. Also, keep in mind that if you have a search going with us, they are sent to you immediately as soon as properties hit the market that matches your current criteria.
Reach out to us here at The Gallagher Group for any of your home buying/selling needs; we would be happy to get you going on a search that matches what you are looking for!