A Chipotle Manager Who Was Fired For Stealing $626 Just Won An $8 Million Lawsuit After It Turned Out They Framed Her As Revenge For Filing Workman's Comp For Carpal Tunnel Syndrome
Posted by The Gallagher Group at Keller Williams Realty on Tuesday, May 22, 2018 at 12:53 PM
By The Gallagher Group at Keller Williams Realty / May 22, 2018
Comment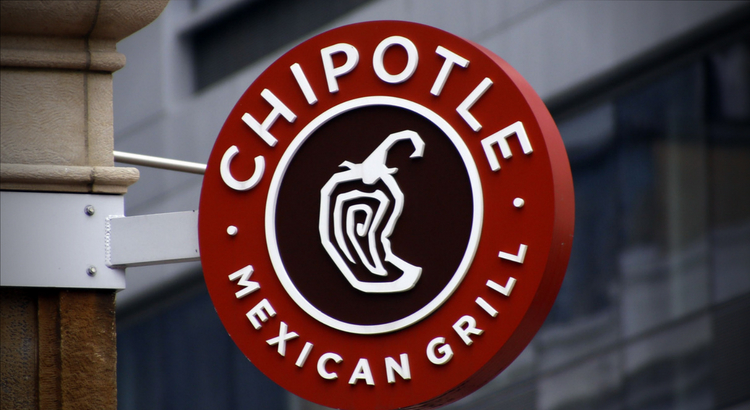 NY POST – The former manager of a California Chipotle Mexican Grill who was accused of stealing more than $600 was awarded nearly $8 million for wrongful termination Thursday.
Jeanette Ortiz was accused in 2015 of stealing $626 in cash from a safe at the Fresno restaurant. Ortiz's bosses claimed the theft was caught on camera, but she was never shown the video because her bosses told her the evidence had been destroyed.
Ortiz filed a wrongful termination suit after she was let go. A California jury ordered the restaurant to pay Ortiz $7.97 million in damages, according to the Fresno Bee.
The jury ruled Ortiz was a victim of a scheme to defame her for filing a worker's compensation claim for a job-related wrist injury caused by carpal tunnel syndrome, the newspaper reported.
What a story! What a headline!
Jeanette Ortiz accused of stealing $626 from the Chipotle she worked at and promptly fired.
Management saying they had it all on video.
But when Ortiz sues for wrongful termination, they didn't have any video. They "destroyed it." Wink wink.
Turns out there was really a company-wide scheme to frame Ortiz for stealing the cash because they were pissed at her for filing a workman's comp claim for getting carpal tunnel syndrome from so much guacamole scooping.
Ortiz gets 8 MILLION BUCKS! $8 million!
The jury deliberated for about four hours before a verdict was reached. Jurors awarded Ortiz $6 million for emotional distress and $1.97 million for loss of wages, according to the Bee.
Has to be the best getting-fired story of all time.
Go from making $15 an hour dumping shredded cheese and corn into cardboard bowls while assholes make faces at you and ask for "a little more chicken," to having 8 million bucks in the bank. Still, have that carpal tunnel which is kind of a minor annoyance, but 8 million can get you some excellent treatment options. 3 years on the couch and now a massive payoff – not bad.
Hope her first shopping spree with the new cash is to go to that Chipotle, order 1,000 burrito bowls of nothing but mild salsa and sour cream and dump that shit all over the walls and register.
The worst thing to happen to a Chipotle since the debut of their "queso."
Link to original article: https://www.barstoolsports.com/barstoolu/a-chipotle-manager-who-was-fired-for-stealing-626-just-won-an-8-million-lawsuit-after-it-turned-out-they-framed-her-as-revenge-for-filing-workmans-comp-for-carpal-tunnel-syndrome/