5 Reasons to Move to the Beach
Posted by Patricia Gallagher on Tuesday, June 22, 2021 at 12:12 PM
By Patricia Gallagher / June 22, 2021
Comment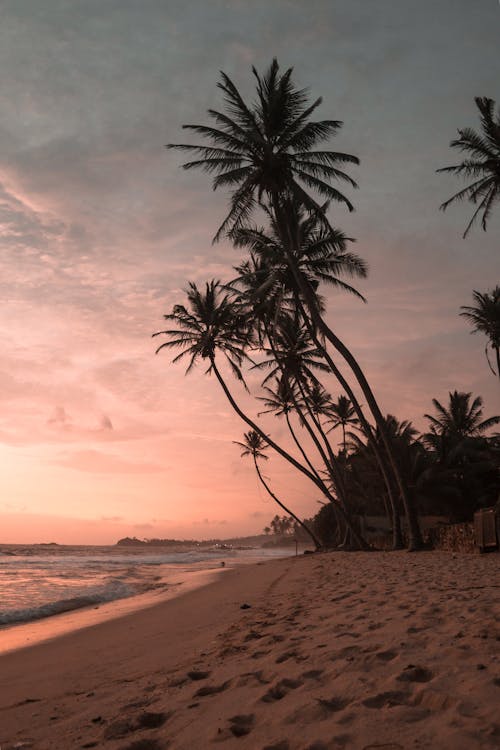 5 Reasons to move to the Beach.
Just think of spending all your free time with your feet in the sand, by the water, and enjoying the warm sun beating down on you. A coastal living environment will give you a lot of benefits that colder climates don't have.
The Weather
Of course, this is why people want to move to live in a town located on the Beach. Shoveling snow can be very tiresome and not to mention all the layers of clothes. Moving to warmer weather will help strip you of these burdens. So let's build sandcastles instead of digging your car out of the snow.
The Beach
Doesn't surfing, diving, snorkeling, and swimming sound like a great way to spend your days? If this sounds like what you want, then relocating to the Beach is something to consider. The relaxing sounds of the ocean and the sun's warm feels are stress relievers and natural healers that could be yours when you move to the coast.
For a Better Health
Living in a beach town has one great advantage; it can help you be healthier. The air by the water is good for breathing. Ocean water itself is suitable for your sinuses, skin and can help alleviate allergies. The sun helps with vitamin D, which has many significant influences on the body. The sand naturally scrubs the dead skin cells of your body. And these are just part of the positive effects of moving to a beach community.
For Your Kids
What better way to raise your kids to teach them water sports and give them a healthy environment to grow up in by raising them on the Beach? Beach communities provide more opportunities for kids to play together. Also, being in a warmer climate gives them a long time outside, which is good for their health. Finally, being outside playing is better than being attracted to video games and the latest electronic trend.
How to make a dream come true.
Your first step in making your new home the beach is finding which beach community will be your new home. Once you have found your beach, relocation specialists (real estate agents) can help make your transition as smooth as possible. Have fun on your new adventure to your beach dream living.
Moving to the Beach has many benefits. Find what your benefit is today.