3 Essential Reasons To Get A Mortgage Pre-Approval
Posted by The Gallagher Group at Keller Williams Realty on Tuesday, May 29, 2018 at 12:19 AM
By The Gallagher Group at Keller Williams Realty / May 29, 2018
Comment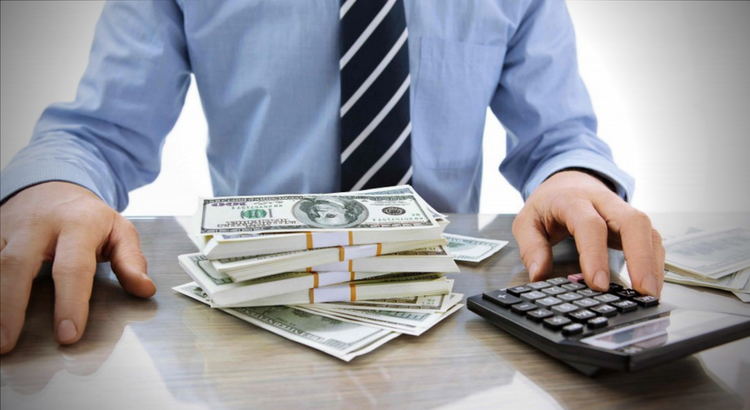 UNITED STATES - Shopping for a home before getting pre-approved for a mortgage is the equivalent of walking into a grocery store without a wallet. Yet, many homebuyers don't get a loan pre-approval before the house hunt. So, what is a preapproval? For one, a preapproval is different from a prequalification.
Preapproval: The lender verifies the borrower's information and documentation to determine exactly how much it would be willing to lend to that borrower.
Prequalification: The lender relies on information provided by the buyer to estimate how much the borrower could qualify for.
"The documents to get preapproved are the same documents that you would need to get a mortgage," says Jordan Roth, a mortgage specialist with Guardhill Financial Corp. in Glen Rock, New Jersey.
Documents like:
Pay stubs.
Last two years' W-2s.
Last two federal tax returns.
Two months' worth of bank statements of all types of accounts.
Your credit report.
A preapproval is not a loan commitment, but it helps speed up the underwriting and loan approval process, Roth says.
Here are three reasons it's better to get a mortgage preapproval before you go house hunting.
No. 1: The competitive market
Buyers often are eager to start looking at homes and tend to leave what they view as the boring, bureaucratic part of the homebuying process for last, says Michael Highfield, professor of finance and head of Mississippi State University's department of finance and economics.
"But in this competitive market, any serious buyer should pursue a preapproval from a lender in advance to beginning a home search," he says.
No. 2: No preapproval, no accepted offer
Real estate and loan professionals say it's common to come across buyers who skip the preapproval process.
"It happens every day," says Patty Da Silva, a real estate agent and owner of Green Realty Properties in Davie, Florida. "I can't believe I still get offers today without a preapproval."
As with many other agents and sellers, Da Silva says she rejects offers from buyers who don't have preapproval letters from their banks.
"You have to have a preapproval and it must be a real preapproval where the lender has verified not just your credit, but bank statements, tax returns — and I call the lender to verify that," she says.
No. 3: You need to know where you stand
Some buyers put off the loan application because they fear a lender may not approve them for the amount they plan to spend to buy the house, Highfield says.
"It's like when people don't go to the doctor for their annual checkup when they are afraid to find out what's wrong with them," he says. "That's the same thing with getting preapproved."
Others simply don't want to share an abundance of private information with a lender until they actually find the home they want, he says.
No. 4: Time to prepare
Getting pre-approved before you shop for a loan also allows buyers time to fix unexpected errors on their credit reports.
Originally published by POLYANA DA COSTA on MARCH 9, 2018
Link to original article: https://www.bankrate.com/finance/mortgages/do-you-need-mortgage-preapproval.aspx